We are the best-rated fence installation team in the Camby region. Our installers are ready to help!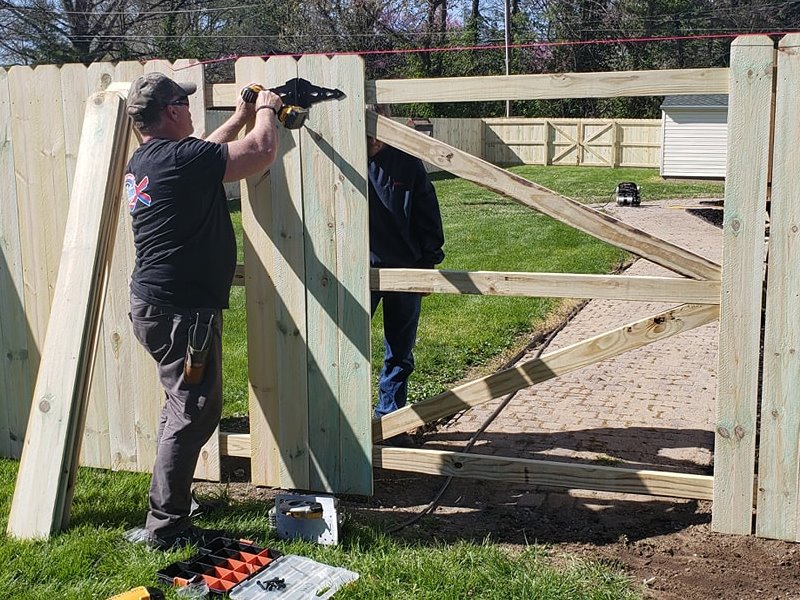 Professional Installation
in Camby Indiana
For reliable service, our experienced team of fence installers is here to help. We provide the highest quality fence installations, no matter the job size. With our team, you can rest assured your fence will be installed correctly and will stand strong for years to come.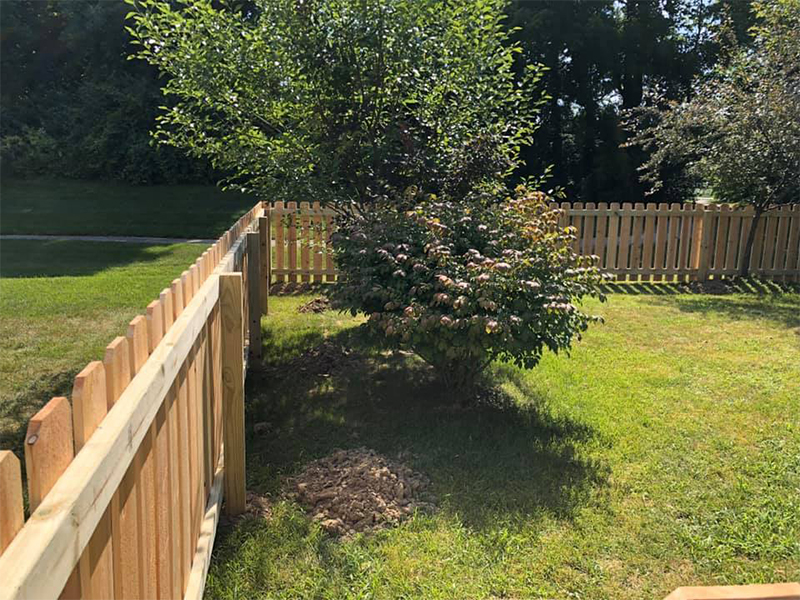 DIY Installation
in Camby Indiana
Prefer to install your own fence? No problem! We carry a wide variety of fence styles that you can choose to purchase and install on your own. Our team is dedicated to helping you have the right materials and instruction, too. Let us know how we can best support you in getting your brand-new, beautiful fence!