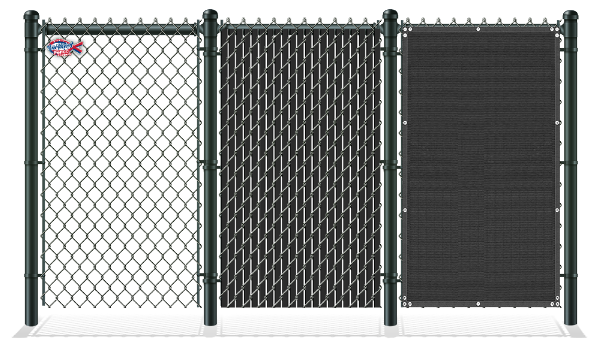 Commercial Chain Link Fencing


Privacy Options

You can get great privacy with a chain link fence by adding colored PVC or vinyl-coated slats inserted between the chain link fabric. This may not completely create full privacy, but it is great for providing very limited visibility through your fence. Colored vinyl screens can also be attached to your fence to create a semi-private barrier.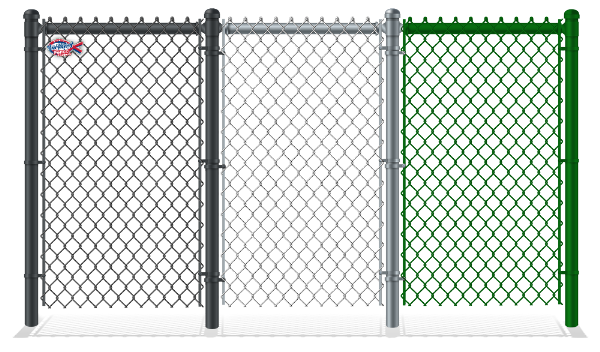 Commercial Chain Link Fencing


Color Options

Choosing PVC or vinyl-coated commercial chain link fencing from Good Shepherd Fence Company means you get to choose between our great color options. Our most available colors are black, brown, or green, though it is possible to special order from a selection of our manufacturer's other color options.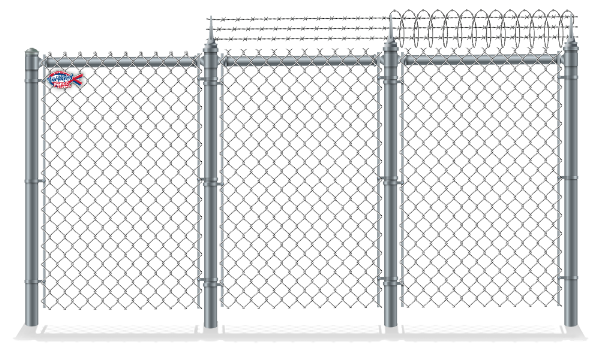 Commercial Chain Link Fencing


Security Options

Commercial chain link fences are great for general security on their own, but when you need a fence that is built for high security, it's wise to add barbed wire or razor wire to the top of the fence frame. The options are endless! Speak to our team of fence experts to meet your specific security needs.